Sell Property in Auction in INDIA
We help you get highest price of your property by inviting multiple buyers at one place. They Bid to get your property in public Auction. And you get highest prices by selling property in auction.
Selling Property by Auction in India
Now Sell property by Auction in INDIA for
✓ Sell Property at the Highest Bid Price
✓ Sell Property ASAP (35-50 days timeline)
✓ No unknown/fake enquiries
✓ Professionally Managed Paperwork
✓ Professionally Managed Home Tours
Why Selling Property by Auction in INDIA
It is evident that Public Auctions get the Highest Offer for everything. So, get ready to get more than what you have expected.
Auctions generally take 30 days to closed. So, we can expect that your property would be sold within 35-45 days.
Our Support to Auction Property Sellers
We understand your concern. It's really difficult to sell property in India. And it's even more difficult to trust a Property Dealer. So, we have come up with a unique solution of Public Auction of Property Dealers where we help you with the following points! 🙂
We put in our 200% to get you the best price
Bringing in Maximum buyers remains our Target
We make sure to close the deal asap with the highest bid
We stand with you till you get paid 100% in your Bank.
We Manage all of the Buyers Enquiries for you
We note its best features & details that could maximize its value
We make sure that site visits are happen in a highly professional way.
We Speak to understand your selling motivations & timeline.
Property Auction Marketing
We do muliple Marketing things to get the highest number of Buyer for your Auction Property in India
A 'For Auction' sign boards & Hoarding Installation
Shot by a professional Real Estate photographer.
Flyers and Digital Marketing to increase footfall.
An interactive online viewing experience.
We, at PROPERTYYY are able to gather the best people in the Real Estate industry. Our expert team helps with everything from getting the auction agreement singed to finally helping you get the money in your account. 
We have brought in TRUST in industry again.
PROPERTYYY Agents are local market experts and skilled negotiators. We're accountable to deliver a result you're happy with and will never pressure you to make an easy sale.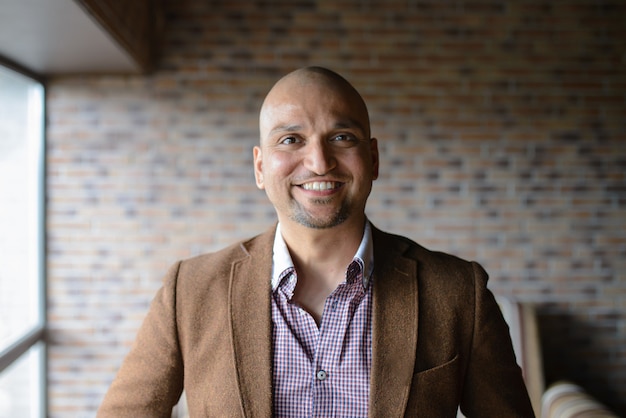 Still Confused about Auction Process?
Speak to us once! 🙂
Our team will clear all of your doubts on Selling Property by Auction in India.